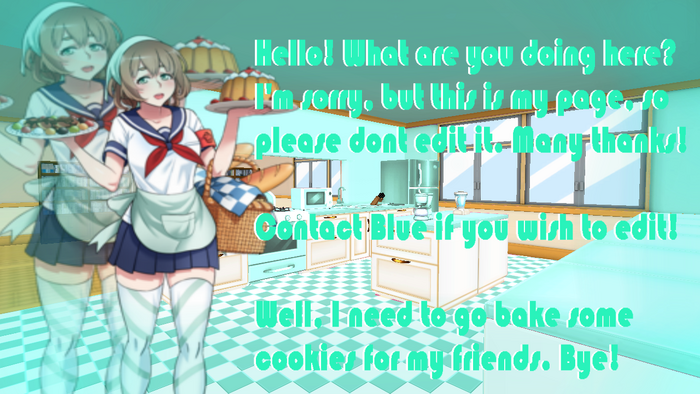 K A C H O W

Hey there buddy chum pal don't you diddly darn edit this oc without my diddly dang permission or I'm gonna have to diddly damn shove a tree down your euspohugus and spam you with ninjago and McQueen porn.


Appearance
Kasai has short red hair that fades to yellow at the tips, and has orange eyes. Their skin is light in tone, and they have freckles and a slight blush. They wear short stockings (longer than those of Kuu, shorter than those of saki) that are black and have a rainbow fade at the bottom.
Personality
Kasai is very hot headed, and also loud mouthed. Kasai can be considered to have Anger Issues, and is likely to be attending something to deal with them.
Relationships
None yet
Trivia
Kasai's name means "Firey Passion".

This is because their personality was decided before their name

Kasai is a bean on the inside