HI this oc wuz created bai frick fracking PorcY DO NOT STEEELL DO NOT EDIT EVEN IF ITS CONSRUCtIv.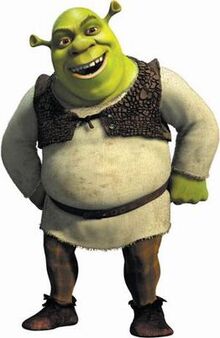 appearanc
SHREK CHNA IDS rly rly green and ducking hawt XDDDDD
~~PERSONALITY~~
shrk chan lieks to liv in hisswamp and wen someon1 takes away his swamp he says.
WHAT R U DOGNI IN M SWWWWAMP AAAAAAAAAAAAAAAAA
LIkes
-swamp
- gren
-donkie
-fiona
-ogre
DISLIEKS D:
>peepl who go in his swamp w/o permission
>lord FAARGHHHQuad
GALLERY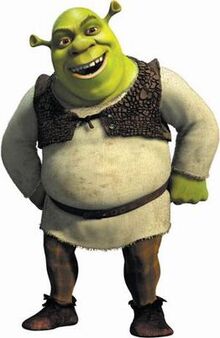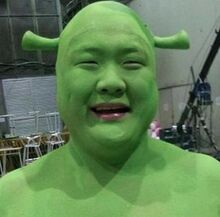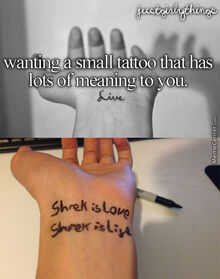 Community content is available under
CC-BY-SA
unless otherwise noted.